Free Menu Templates
On this page is
5 Free Menu Templates
ready to be customized and professionally printed. We also provide sample screenshots of the menu templates. The menu format used is .psd, and the templates are provided in A4 size.
The Menu Templates included on this page are: Cupcake Menu, Pizza Menu, Restaurant Menu, Wedding Menu, Wine List. Our goal is to provide you with excellent menu designs in a broad range of topics for free. If there's a topic which we've missed that you think should be listed,
send us a suggestion
.
Browsing 5 Menu Templates
Order by: Name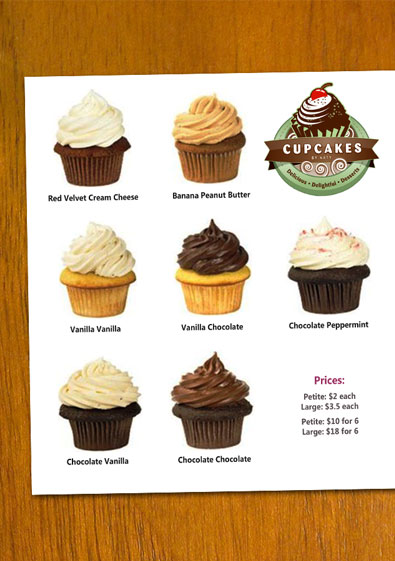 Cupcake Menu
Formats:
.psd (Adobe Photoshop)
Size:
A4 (horizontal)
Downloads:
1627

---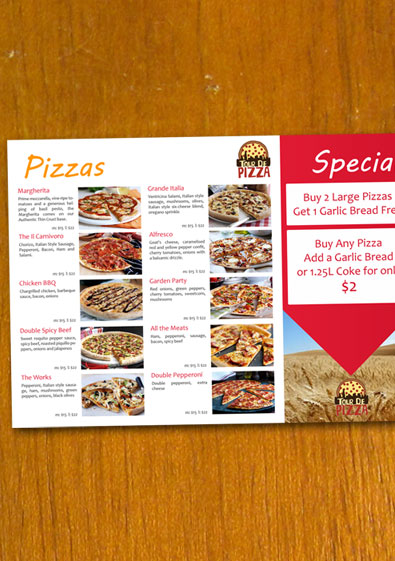 Pizza Menu
Formats:
.psd (Adobe Photoshop)
Size:
A4
Downloads:
2721

---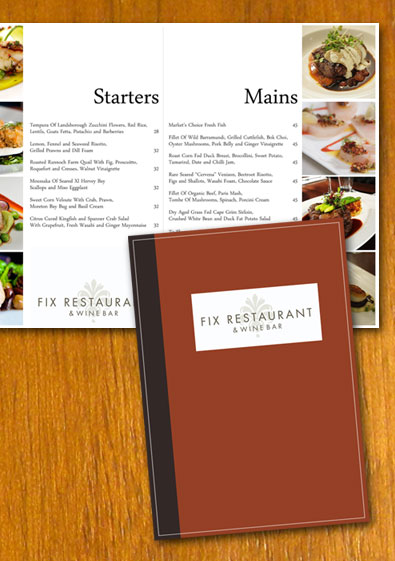 Restaurant Menu
Formats:
.psd (Adobe Photoshop)
Size:
A4
Downloads:
197169

---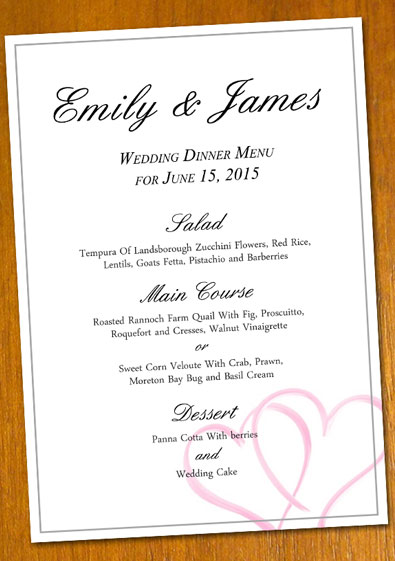 Wedding Menu
Formats:
.psd (Adobe Photoshop)
Size:
B5 (Smaller than A4)
Downloads:
27076

---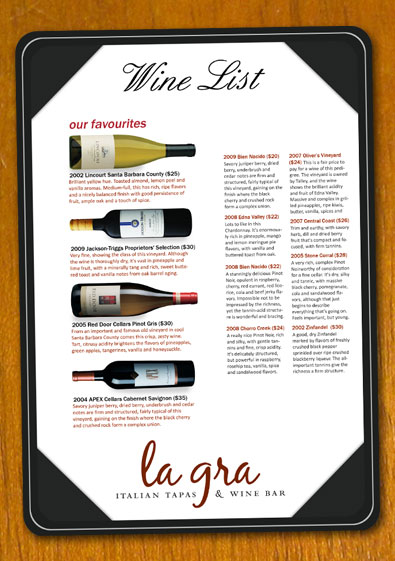 Wine List
Formats:
.psd (Adobe Photoshop)
Size:
A4
Downloads:
2977

---